Preparation
It's good to start at an end. When preparing a user research study, begin with asking yourself "What do I want to learn from this?". You'll probably end up with something surprising you haven't thought of before.
Move onto assessing your current state of knowledge about the research subject. Listing your assumptions will make you aware of them. Implicit bias is a dangerous thing in study design. Another use for this will be preparation for hypothesis creation. While there's a place for purely exploratory studies, you're informing business decisions with insights you need to take responsibility for. Think on what place does this study hold in the overall research activity in your company.
Next step is to create a hypothesis based on what you think you want to learn. A hypothesis is a declarative sentence, describing an action and its consequences in a population, e.g filling in a template like this: "When we do something in a certain way, then certain population, will act or be influenced in a certain way — "Users will have an easier time correcting the address form if we move focus to it after they press the next page button.".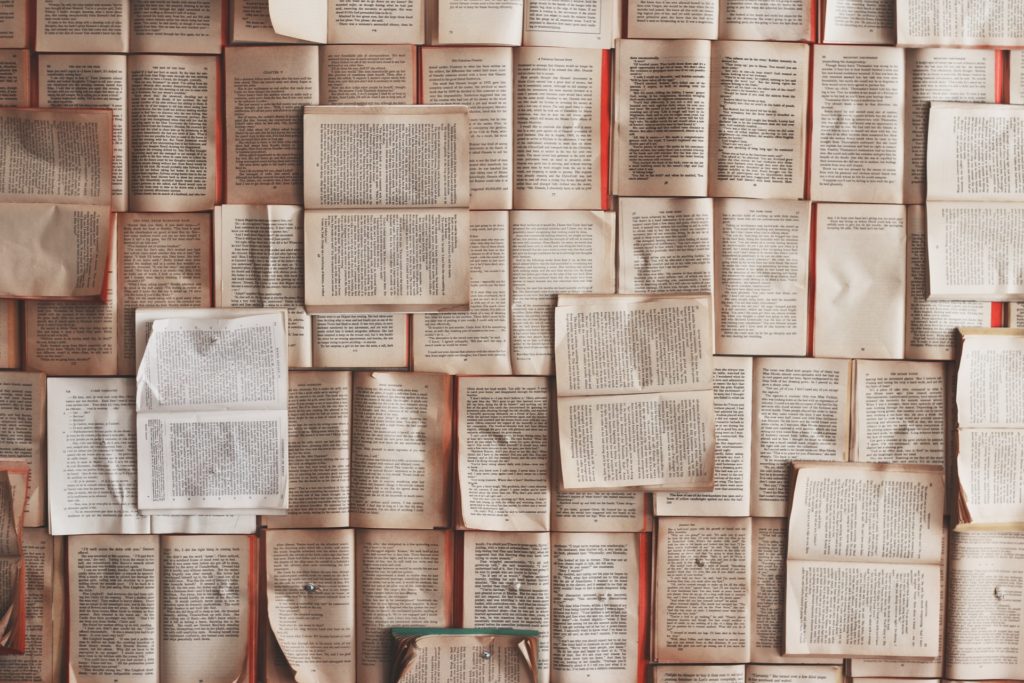 Choose a research method appropriate to the hypothesis you want to test. Will you test your ideas on a prototype? A mockup? Or maybe this is a card sorting study? Don't be afraid to mix methods in a single study. For instance, when you have a mockup of a form wizard that includes a page on which user can choose several items to be edited (since at the moment they are filled with data pulled from their profile), and those items can be construed as an information architecture tree, consider doing reverse card sorting in addition to a regular task-based mockup testing.
Then, you'll need some study subjects. When doing qualitative research, your sample size doesn't have to be a large one, as long as you're drawing qualitative conclusions. Doing statistical analysis on a 5-8 person groups is a recipe for disaster (unless you control your independent variables really well, and know how to discern noise from explained variance, and you are testing something that has a humongous effect size. But even then it's a silly endeavour).
You'll need to decide on the incentives for the participants. While it is possible to accost people in coffee shops, what your research participants are doing is work. Pay them according to the fixed fee amount that was set in your research strategy, and adjust it upwards if necessary. For instance, when doing co-creation workshops, they'll take couple of hours, so you'll pay for them more than you would participants in a usability study.
On the topic of time, try to make sure your research session is under hour, hour and a half long. People have finite attention resources and after an hour it becomes more and more difficult to focus.
Last but definitely not least, make sure you have a plan on how to make research participants feel comfortable and welcome at your laboratory. Your research activity can have a direct, organic impact on how people perceive the brand you're working for, be mindful of that.
On to the research itself
Before the session
Time for work. First, you'll need the mentioned "laboratory". If you don't have a dedicated research space yet, find a place at your company's office that you can easily walk participants into, without interrupting daily operations. Make sure participants know exactly how to reach your office, don't leave them with just a street name and a building number. Since you'll be getting their consent for research and processing their image, it's a good idea to mail those documents to them upfront, so they won't be surprised.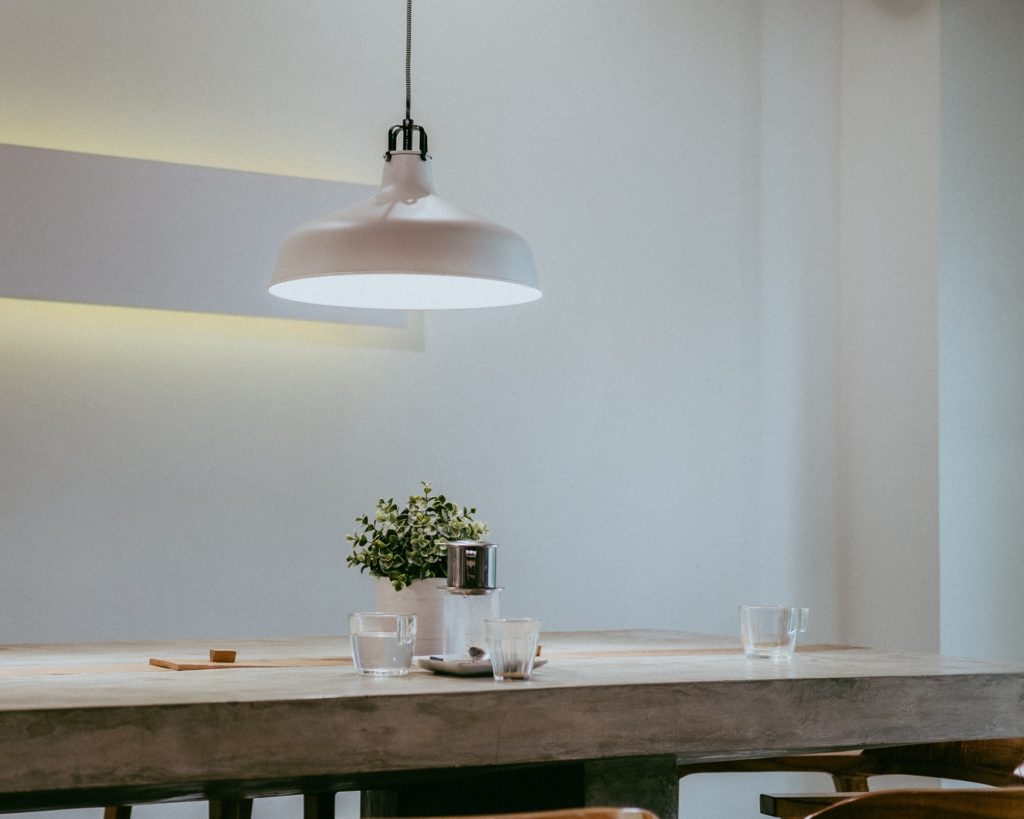 Your laboratory can be makeshift, but it needs to be as quiet as possible. Next factor to consider is lighting. Sharp, blue tinted light might be harmful to people prone to migraines, those on autism spectrum (and believe me, you'll get those by pure accident when recruiting) and to you as a researcher. After 6 hours in a room with such lighting, you'll want to cleave your own head clean off. Make the place feel welcoming. Sense of warmth and safety will help participants to relax. Prepare water for them to drink (additives like lime juice and mint leaves might be nice, but remember, people have allergies), coffee/tea would be nice as well.
Have a dedicated person for notetaking present. It's very difficult to facilitate the study and take good notes. If you have to do so anyway, for instance, when you're team-of-one researcher — try to get rid of that habit. It might be more difficult to analyse the recordings, but this way you'll get much better data and won't risk the participants feeling like you're only half-paying attention to them.
The opening
Well, you're ready to go. Let's start with the consent forms. After they are signed, you can start recording the session. You should explain plainly and succinctly the purpose of the study, inform them that the team might be watching (if you're streaming the session). If you're worried that it might make them feel watched and uneasy, don't be. They'll pass over this lightly and you'll be in the clear, ethically speaking, so everybody wins. Emphasise that they are not being tested, the system is. And vice versa, they are not testing you (the designers), they are testing the system. You may say out loud that you're not the designer of this system, so they don't have to worry about this. Since they are testing the system, there are no right or wrong answers. Ask them to think aloud while they're completing the tasks, provide an example of what you mean by that, and reassure them you'll be asking auxiliary questions to that end. Last but definitely not least, state clearly that if they'll feel uncomfortable or like something is wrong, they are in the right to halt the session or stop it permanently.
Easing them in
Don't jump straight to the study tasks. Some general questions first will help to ease the participants into the flow of the session. Your goal should be to build a feeling of having a conversation, not being in a laboratory. When you feel the time is right, you can move onto more difficult stuff.
Mind your presence in the room. Your internal state will show through your behavioural cues and facial expressions, especially later in the day. Make sure you show up at work rested, and if for some reason that couldn't have happened, fake it convincingly.
You'll have to adjust to the participant. They mustn't feel like you're looking down on them or that you just plain intimidate them (an issue especially pronounced when you get an introverted, anxious participant). What people do is much more telling than what they say. Notice their body language, adapt the interview accordingly. It's up to you to build the rapport with the participants. It's never on them.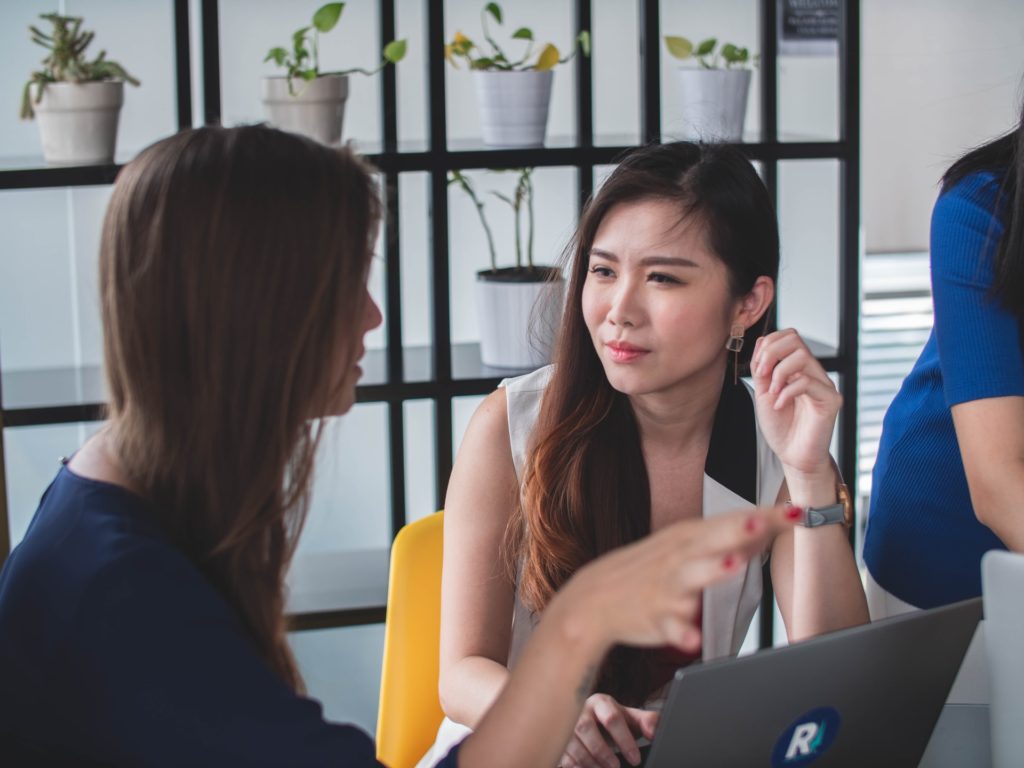 It's good to let the "mm-hmm" and "ok" fly when facilitating the discussion. As you gain experience in interviewing, learn to silently affirm with facial expressions and head-nods, and ease on the vocalizations, it'll be better to let the participants talk without interruptions. As a rule of thumb you can assume that uncomfortable silence starts after a time at least twice as long than you thought. Silence will bring much more out of the participants than trying to pry insights out of them with a linguistic crowbar.
On the subject of linguistic crowbars, make sure you adapt your language to a particular participant. Some people can stomach more technical speak, some will require more common language to be used. Assume that you can be more technical about stuff not connected to your company, because in regards to this you will be biased by the "curse of knowledge" (stuff you know about your product might seem obvious to the point of being natural to you). It's better to say something in a more plain language and use domain-specific vocabulary to clarify if the participant will seem to require it, rather than use a term they won't know and having to explain it. Failing to do so risks setting up different power dynamics in the room – they might think they're stupid or that you're treating them as such.
Do not be afraid to let your participants fail or operate based on wrong assumptions. You're there to facilitate the session, not to think for them. Rein them in only when they start to swerve far from the subject at hand — this is very important. Shut up if they interrupt you, unless you are absolutely certain they have nothing of substance to say or you're running low on time and want them to test something else. Do not suggest answers while asking your questions, but also do not be afraid to ask questions that might sound stupid to you, like paraphrasing what the participant just said. Pick up on the emotional cues, explore the subjects. If you're wrong about a particular emotion, the participant will probably tell you how you were wrong and explore that subject on their own.
When changing subjects, make sure the participant knows you are about to do so. Telegraph it with "okay, that's great. How about we switch subject to XYZ, could you tell me…".
It's inevitable you'll touch difficult topics in your research. Some might be objectively difficult (e.g. "what do you think about latest tax initiative from the government"), some might be personal and unexpected. Try to frame those subjects through association with some generic "others", rather than challenging the participants to answer directly. Probe them about their opinion on the subject, but make sure they feel it's an open ended question, not a situation in which they have to choose the side of the barricade.
Great, you're at end of a session! Get a feedback from the participants about how have they felt during the session. Help them to leave your building, say goodbyes. Remember about a doorknob phenomenon, you might want to carry a portable audio recorder so you won't miss an insight.
That was an ending for the participant. For you, there's still work to do. Consider your immediate thoughts about the session. Write down important observations and feelings, you will not remember them for later, when you watch the recordings. Gather feedback about the session from your collegues (other observers, note takers, stakeholders, etc), and reflect on how this particular session went.
After a day of hard work, it's time to go home. User research can be mentally taxing, sometimes to the extreme, so remember to wind down and rest. Tomorrow you'll need to process the raw research data and draw conclusions from it. But that's a thing for another time.